Newborn Package (0-5 months)
For expectant parents who would like to start creating healthy sleep habits from early on and don't know where to begin. This plan is also for families with a baby aged 0-5 months, who feel overwhelmed with their baby's sleep. While it's too early to begin official sleep coaching, I am here to help guide and educate you on what you can expect these early months, and how to optimize sleep that is developmentally appropriate for this age group.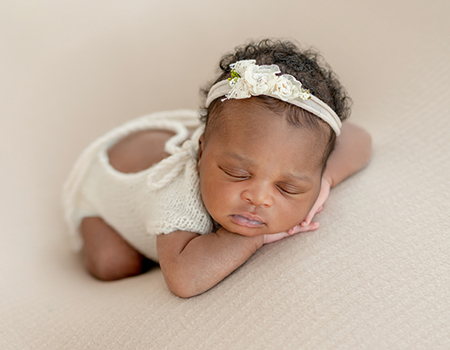 Light Package (6months +)
For families who have sleep concerns for children aged 6 months - 6 years. This package is geared more towards children who need a little 'fine-tuning' with their current sleep routines and habits.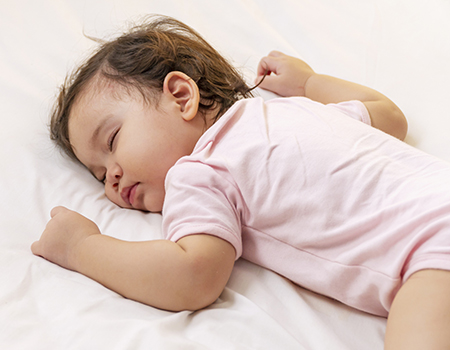 For families who have sleep concerns for children aged 6 months - 6 years.
I can help you solve a range of sleep problems you may be dealing with - takes hours to get to sleep, waking a dozen times, early morning wake-ups, you name it; I can assist you.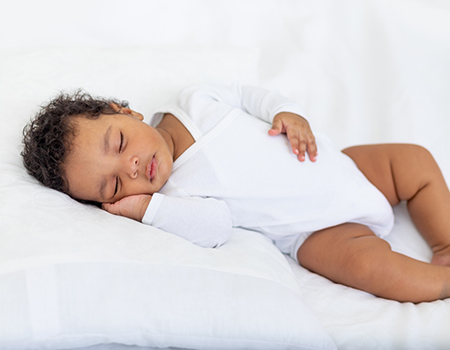 1-time call for 45 min - $99 CAD
For families that just have some questions for me! Perhaps you already feel like you have a pretty good handle on things but need a little extra guidance to get your child the rest of the way. Or maybe your child is going through a regression and you need extra support to get through it. Whatever questions or concerns you have, I can answer most with a 1-time consult.
Please note: These calls are for children who can sleep independently for the most part but might need a little help. These calls are also not for babies (0-5 months)
Save 40% on any package for siblings. (Can be redeemed concurrently or consecutively).